Give Now!
We are deeply grateful for your generosity and support in our efforts.
With your donations we will succeed in purchasing a new/newer used mobility van to "Keep our Wheels Rolling"

Raised to date: $
26,826.44
Last Donor:
To date donations have come in from individuals, the 2022 Tree of Love Campaign, our Autumn 50/50, Christmas Market and Raffle Sales.
Our Current Mobility Van has taken us 93,713 KM's on A LOT of gravel!
Field Trips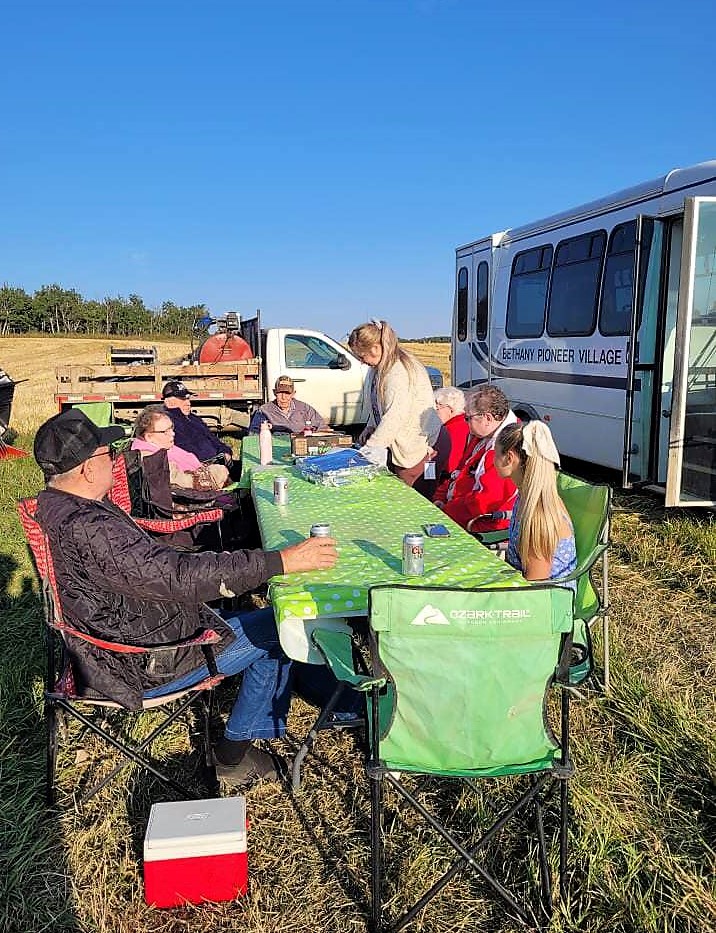 Shopping Trips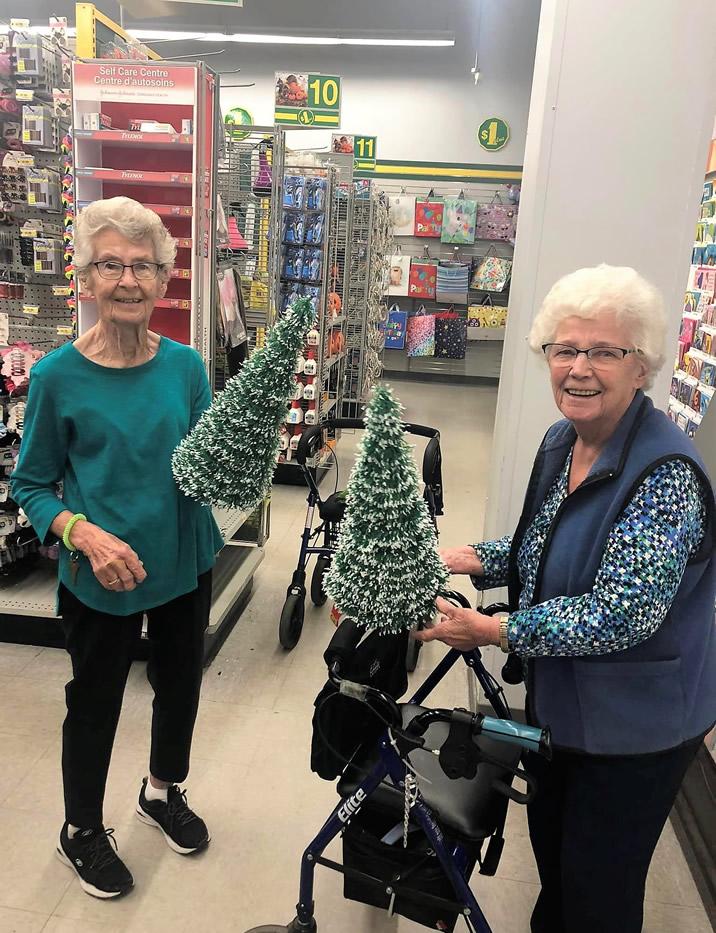 Events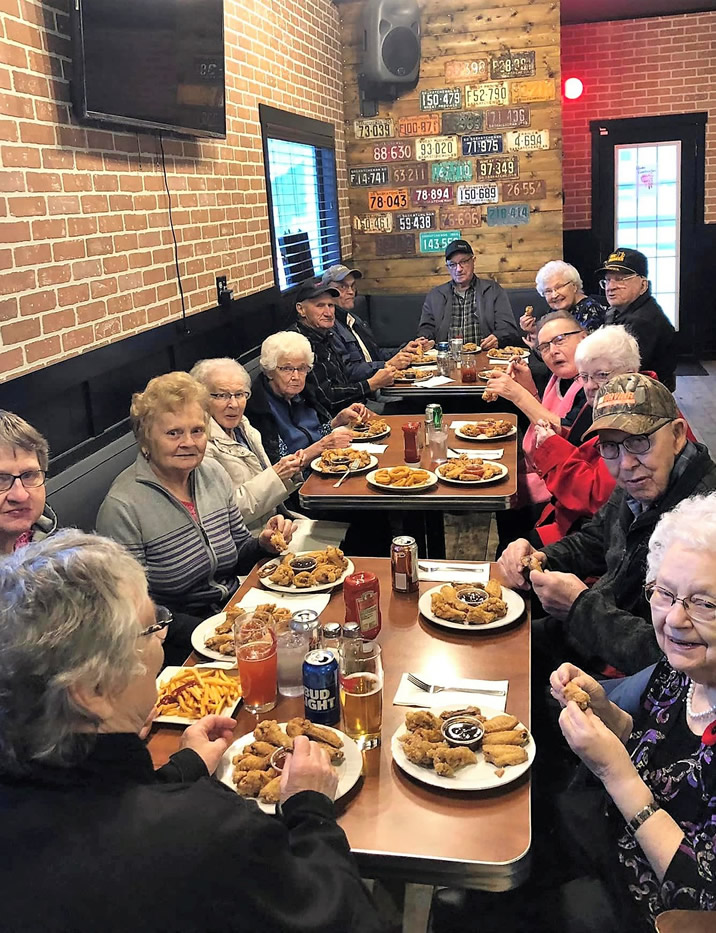 Bethany's van is not just a convenience, it is a necessity in our rural location.
When family members are not able to help their loved one with transportation, the van is there to transport them to medical appointments, family and community events. Our 2004 van has served its purpose for more than 15 years, but gas mileage is poor and repairs are becoming costly. The day is coming when the van will have to be retired and outings postponed until a safer solution is found to transport our residents.
During the spring, summer and fall, our aging van is used three to four times a week. Shopping trips, going to a restaurant with fellow residents, picking out your favorite flowers at the green house and often stopping for ice cream along the way. These evoke a sense of independence that helps each resident maintain physical and mental health.
This is what living life to the fullest is all about!
Your Amount:
Contact Details
First Name:
Last Name:
Email:
Phone:
Mailing Address
Address:
City:
Province:
Postal Code:
Our Mission
At the non-profit, faith-based community of Bethany Pioneer Village we:
"Glorify God by providing a welcoming Christian environment and a caring staff to nurture those in need of physical, personal and spiritual support."
We share God's love by enriching lives. We believe that God intends for His children to have life to the full, regardless of circumstances or age. It is our desire to provide an environment and care that improves the lives of those who call Bethany their home.